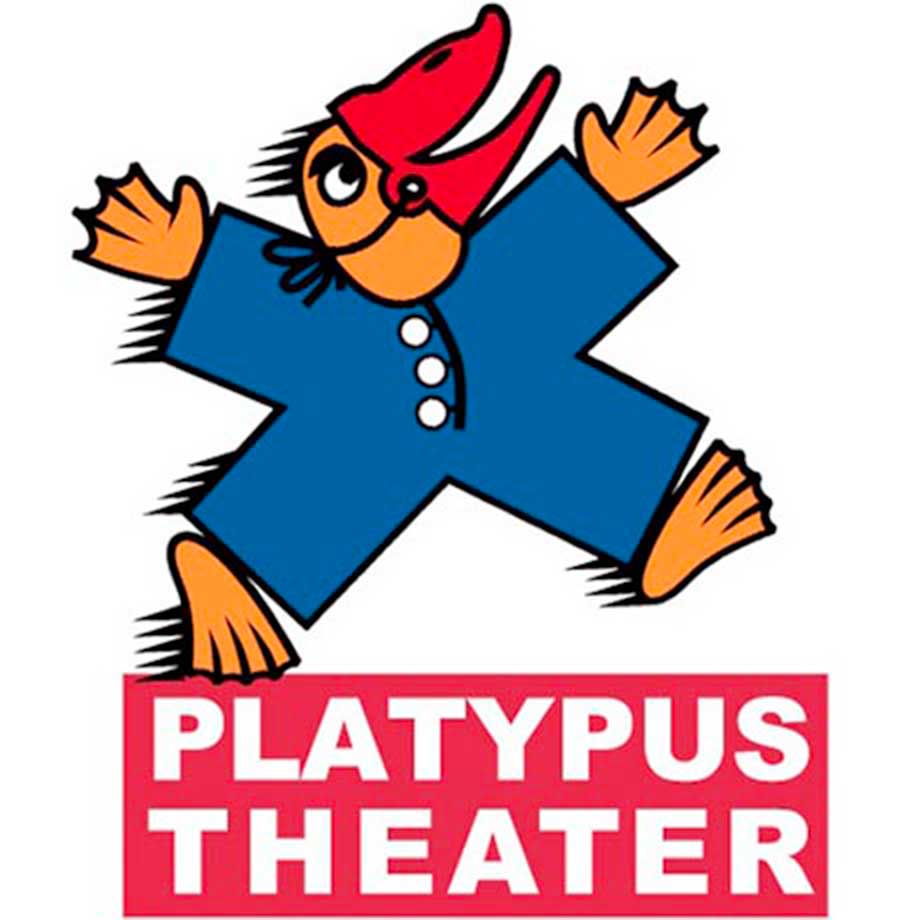 Nach fast 1,5 Jahren ohne englischsprachiges Theater war es endlich wieder soweit, dass wir eine Tradition wiederaufleben lassen konnten. Einige 9 und 10. Klassen brachen auf, um sich das neue englischsprachige Theaterstück ITalk anzuschauen. Das anspruchsvolle Stück, in dem es um Freundschaft, Aussehen, Geschlecht und den Umgang mit sozialen Medien während des Lockdowns geht, wurde im Klassenraum inhaltlich und sprachlich vorbereitet. Im Anschluss wurden Inhalte und Umsetzung des Stücks diskutiert. Abschließend verfassten die Schülerinnen und Schüler einen Artikel für unsere Schülerwebseite. Einen Artikel aus unserem 9. Jahrgang möchten wir hier gerne veröffentlichen.
FB Englisch
ITalk – Reality or just a Theatre Play?
Have you ever heard of the theatre play ITalk? The play is about making friends in times of Corona, accepting, and supporting your friends and being confronted with new things and understanding them better. In my opinion you should see the play.
The Plot
First, let me tell you something about the plot of the play. A boy named Lanny has moved to a new place. He meets a girl on his first day who introduces herself as Ros. During home schooling he becomes friends with her because they have online lessons together and because both share a passion for music, Lanny for his guitar, Ros for rapping. They also decide to make music together. However, they have a fight due to a misunderstanding between Lanny and a classmate, Olly, who is the bully of the class. This classmate has often insulted Ros because of her dark skin tone and now spreads rumours about her, that she has an affair with Lanny. When Ros learns about these rumours she quits her friendship with Lanny who does not know about these rumours yet. When Lanny and Ros agree to talk to each other again and to sort out their conflict, Ros tells him about her coming-out as a non-binary person. Also, her name is no longer Ros but G. After G. has explained "her" situation and feelings about finding "her" true identity, Lanny supports G. Finally, in one of the last online classes, Lanny criticizes Olly for spreading rumours and explains why Ros is so sensitive when talking about her gender and her colour of skin.
The Characters Lanny and G
Lanny and G have many common interests but very different problems, which every teenager can understand. Lanny is afraid that he wouldn't make friends because he is new at school. He also doesn't want anyone from his new school to find about his social media channel, where he livestreams concerts. G, on the other hand, has problems finding her true identity. She also has a social media channel in which she broadcasts her thoughts about identity. Thus, both are some sort of loners who find each other to endure their loneliness and insecurity together during the lockdown. However, it was a sad fact that the topic wasn't discussed in detail, so people, who do not know anything about G's search for herself couldn't really understand how she must have felt. ​ The two actors were fantastic and did a great job as nobody else was on the stage to present the plot. Besides, both actors were very skilful at making music.
The presentation of the play
The play was performed on a stage that was not changed. The scenes mostly took place in the rooms of Lanny and Ros (G). In the middle of the stage there was a huge mobile phone, playing videos from Ros' and Lanny's social media channels. Through this the audience could see Lanny's and Ross loneliness during the lockdown and how (social) media was the only way to connect people. Besides, the music played during the play helped to understand Ros and Lanny's feelings and thoughts.
In summary, the play was great, and I enjoyed it very much because of the current topics, the great acting, and the way it was presented. Besides, it shows us that we should be careful how to use social media and how to treat people. Therefore, you should go and watch it too.
Julia (9f)